600 followers, you say?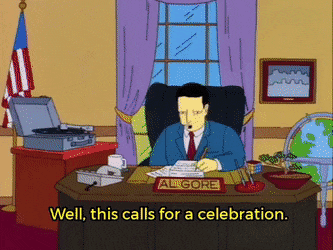 Joking aside, I want to thank each and every one of you from the bottom of my heart. It wasn't long ago at all that I was celebrating reaching over 500 followers hear on Newgrounds! Each milestone reached has been thanks to the kindness and support of the best community an online creator could ask for.
To celebrate this occasion, I'd like to do something extra special. Like before, I'll draw characters requested by followers below. It can be an OC or otherwise, but everybody who comments gets one pick. Not only that, but I'll also make a a Q&A video responding to any and all questions you may have for me! Instead of having limited "slots" for submissions, I'm instead going to accept submissions made before July 4th.
So submit a character and a question below before July 4th if you like! It could take a bit for me to complete these projects, but I want to show my appreciation.
I hope you're all having a wonderful day, and I hope to hear from you soon!